Dr. Klich is featured in "Ask the Clinician" in MS Prespectives Winter Issue.
Dr. Klich will be presenting Minfulness-Based Biofeedback research at the Association for Applied Psychophysiology and Biofeedback (AAPB) annual Conference March, 2013
Dr. Klich conducted a seminar in Mindfulness-Based Biofeedback at the North Carolina Biofeedback Society (NCBS) annual conference, November 3, 2012
Dr. Klich has been working mindfully recording her new album of meditation and relaxation exercises at Exit Left Media. Here are some pictures from her most recent recording session!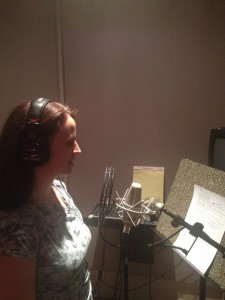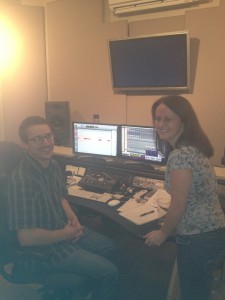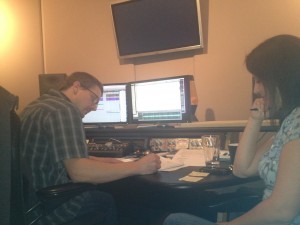 Share and Enjoy