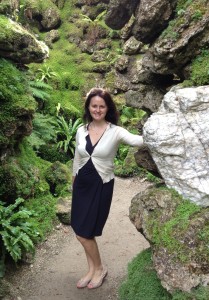 Mindfulness-Based Biofeedback
The exercises on this CD combine the science of two well- researched treatments: mindfulness meditation and biofeedback. Mindfulness-based meditation helps create the space for change to be possible. Biofeedback provides the avenue for modification through self-regulation. On your journey you will be guided through specific methods to help you quiet your mind, find greater clarity, discover the wisdom you have gained through your life experiences, and harness your own healing power. You will be instructed in simple breathing techniques that will help you navigate the process of relaxation and learn how to bring your body back to a state of balance.
Track listing:
Opening
Progressive Muscle Relaxation
Introduction To Guided Imagery
Visualization For Healing
Creating Balance
Building A Safe Container
Closing
Click below to purchase CD: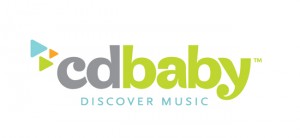 "Creating enough time for just one or two of these exercises a day has translated into more mental clarity, less knee-jerk reactions to situations that arise, a greater sense of well-being and stability, and quicker returns to a state of calm balance after sudden unexpected events (such as witnessing an auto collision) and during difficulties that extend over time."
Jessica
,
www.cdbaby.com/cd/urszulaklich
"Incredible! Dr. Urszula Klich has such a soothing yet powerful voice and this cd has great applications in it and really has been helping me in my day to day life to recover from physical and emotional pain. It is top notch! I highly recommend it to anyone! In fact I've recommended it to several of my colleagues. Thank you for your cd!"
Beth
,
www.cdbaby.com/cd/urszulaklich
Click on CD Baby to purchase the CD
Share and Enjoy