For all your Mindfulness-based Biofeedback needs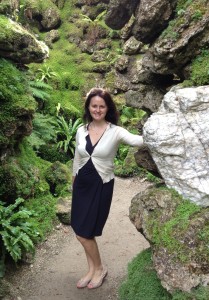 Welcome to our Mindfulness-Based Biofeedback product market!  If you are looking for custom relaxation baskets with meditation CDs and signature eye pillows, please email us to discuss your needs.
The exercises on these CDs combine the science of two well- researched treatments: mindfulness meditation and biofeedback. Mindfulness-based meditation helps create the space for change to be possible. Biofeedback provides the avenue for modification through self-regulation. On your journey you will be guided through specific methods to help you quiet your mind, find greater clarity, discover the wisdom you have gained through your life experiences, and harness your own healing power. You will be instructed in simple breathing techniques that will help you navigate the process of relaxation and learn how to bring your body back to a state of balance.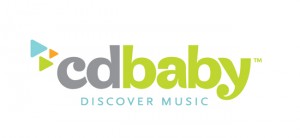 Share and Enjoy