Mind≈Body≈Spirit Autumn Retreat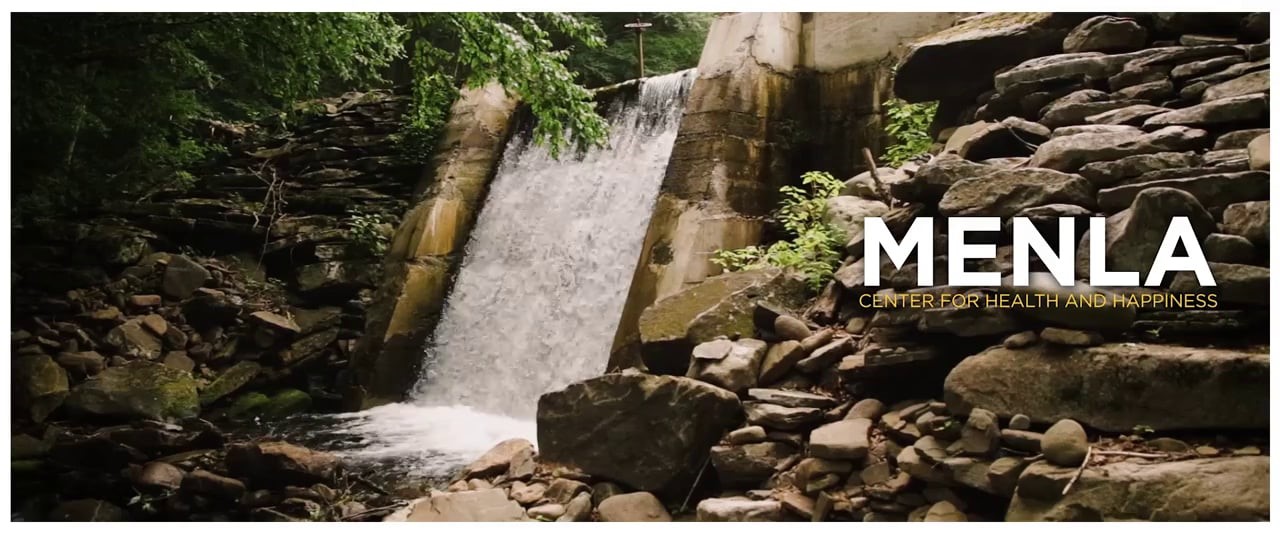 Mind, Mood & Happiness: Transforming the Self through Compassion
Combines the wisdom of 2500 year-old Eastern teachings with techniques from current health psychology.
Shows participants how to practice and acquire skills to calm the mind, regulate affective states and manage fluctuations in mood and anxiety states though unique exercises in biofeedback, meditation, and somatic therapies, while enjoy nourishing experiences in serene surroundings.
This workshop is appropriate for anyone seeking improvement in health and wellness who wants to learn to better manage stress and more effectively navigate life's daily ups and downs.
Dr. Urszula Klich specializes in teaching people to apply tools for self-regulation to maximize physical and emotional health through Mindfulness-Based Biofeedback. Living more mindfully is advantageous to anyone who recognizes a need for shift in their life and sets an intention to move forward. With compassion-informed treatment, her philosophy involves fostering one's healing power to improve physical, emotional, and spiritual well-being.
Dr. Ronald Alexander is Director of the Open Mind Training Institute in Santa Monica, California which offers clinical programs in mindfulness-based psychotherapy, transformational leadership and mindfulness meditation. He has studied and taught meditation and its clinical application for 35 years in the U.S., Canada, Europe, Australia and Asia. He is the author of Wise Mind, Open Mind: Finding Purpose and Meaning in Times of Crisis, Loss and Change.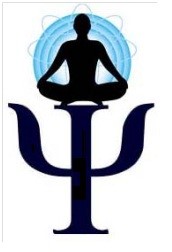 ---
Mindfulness and Biofeedback in Writing Workshop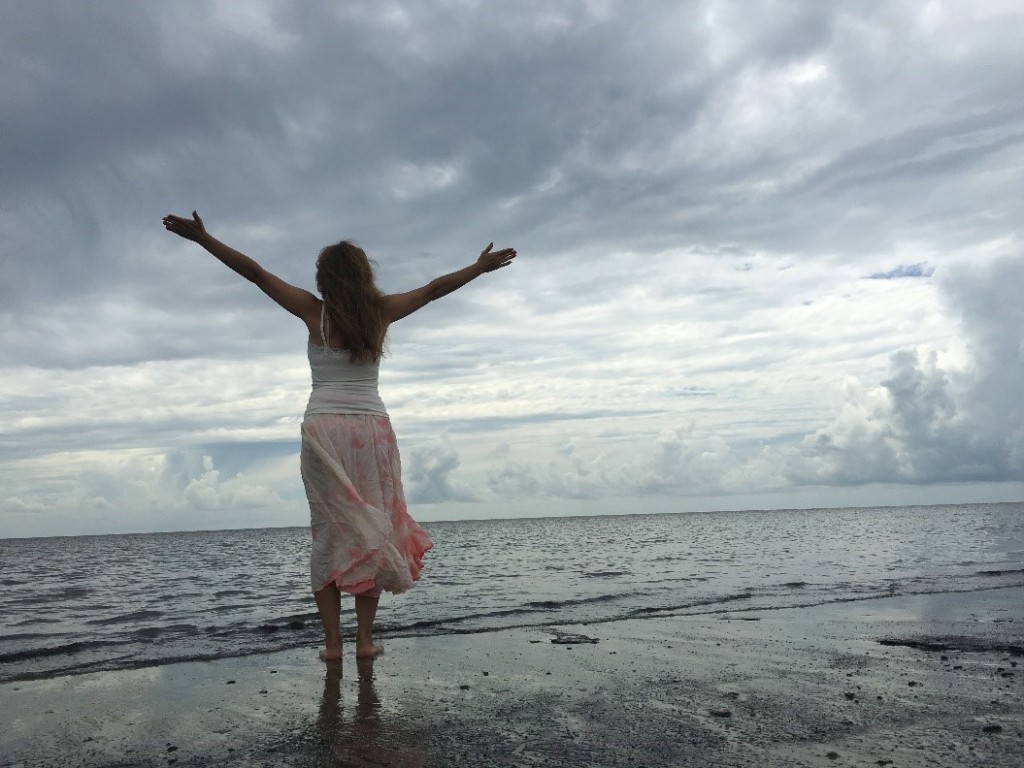 Workshop at Jekyll Island on September 10th, 2016.
Combining writing with mindfulness-based meditation and biofeedback skill training can enhance creative and emotional processing and help you deepen relationships to yourself, your clients, and others. This workshop, which will be geared toward individuals with any level of meditation and writing experience, from none to advanced, will provide a framework for adding these tools to your repertoire. It will offer strategies for dealing with stumbling blocks that you and your clients commonly face during the course of writing, and ways to turn these obstacles into teachable moments when they do arise. Connections will be made with various types of writing such as professional blogging or journaling, along with other forms of creative and personal writing. Through experiential learning, group dialogue, and other modalities, participants will learn techniques from positive psychology, mindfulness practices, neuroscience, and creative thinking that they can apply themselves and share with clients. These techniques can help develop skills to calm the mind, develop a mindful brain, regulate mind/body states, develop trust with the subconscious, and explore inner resources for writing.
For more information on this workshop for American College of Psychotherapy and to register, click here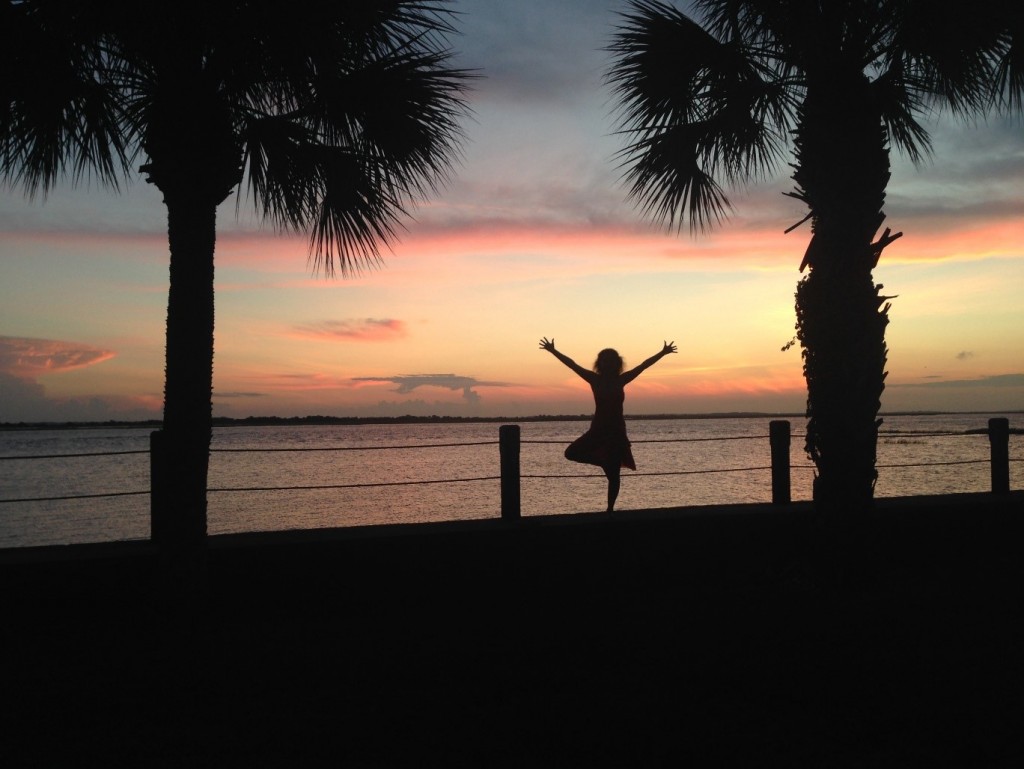 Compassion and Mindfulness-Based Approaches: Crossing the Bridge from Self-Care to other-care and back. Jekyll Island, August 20, 2016.
THIS EVENT HAS PASSED. Please connect with us for notice of future workshops, classes, and free programs
Mindfulness- Based Biofeedback Classes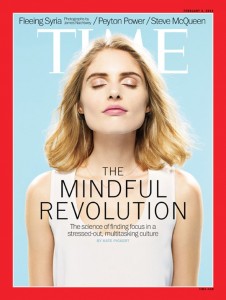 On your journey you will be guided through specific methods to help you quiet your mind, find greater clarity, discover the wisdom you have gained through your life experiences, and harness your own healing power.
For more information and to sign up for stress management classes contact us at
678-310-8228
**********************************************************************************************
* Classes typically meet weekly for 8 weeks. Email to get on our waiting list for your preferred times.
* You will have the benefit of biofeedback instruments to provide you "feedback" of your progress. We have found that this monitoring helps make it possible for changes to occur more efficiently.
* You will be instructed in the way simple techniques such as breathing will help your body truly relax and you will see the effect of this breathing on your heart rate.
* You will be instructed in a variety of ways to bring your body back to a state of balance so that you can build your own repertoire of tools.
* Follow-up classes and day-long retreats can assist you to maintain your skills. The exercises in these classes combine the science of two well- researched treatments: mindfulness meditation and biofeedback. Mindfulness-based meditation helps create the space for change to be possible. Biofeedback provides the tools for modification through self-regulation. Read more about the science here.
Share and Enjoy